Swipe to the left
An Introduction To The Manolo Blahnik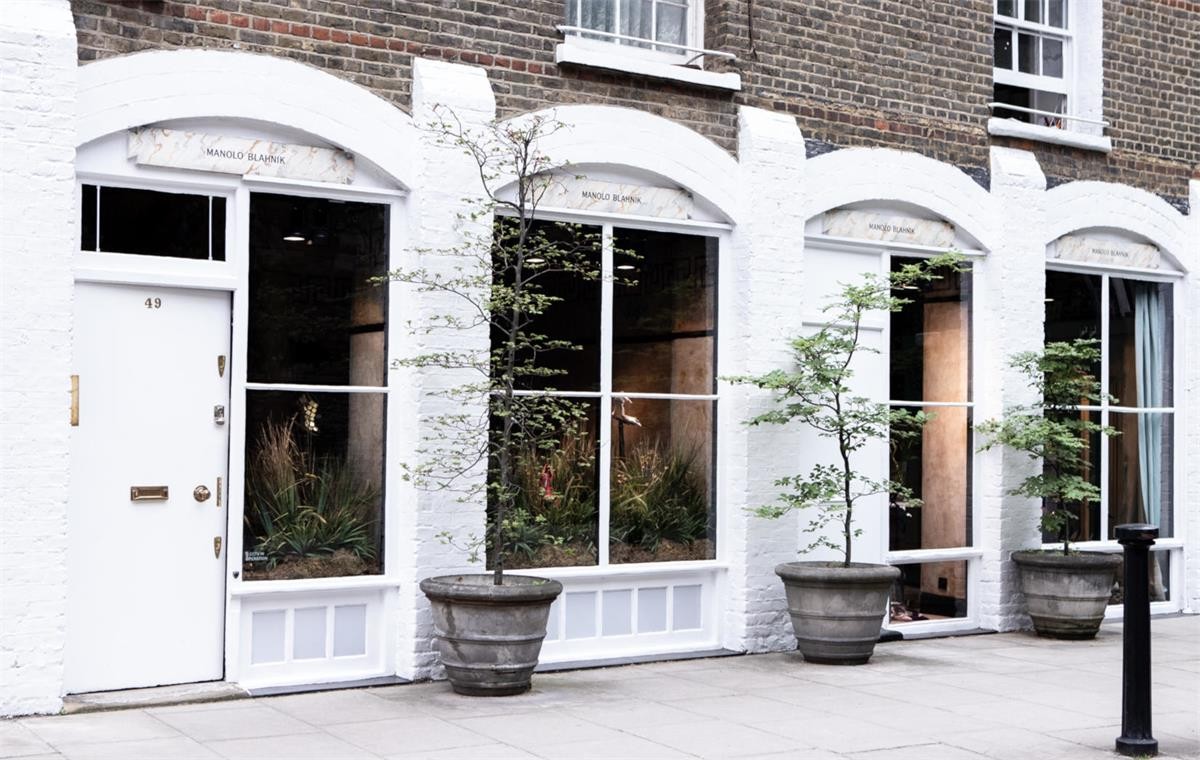 The Company
Manolo Blahnik International Limited was established in 1970 when the first boutique was acquired in Chelsea, London. Now a globally recognised brand, its headquarters remain in London with offices and partners around the world.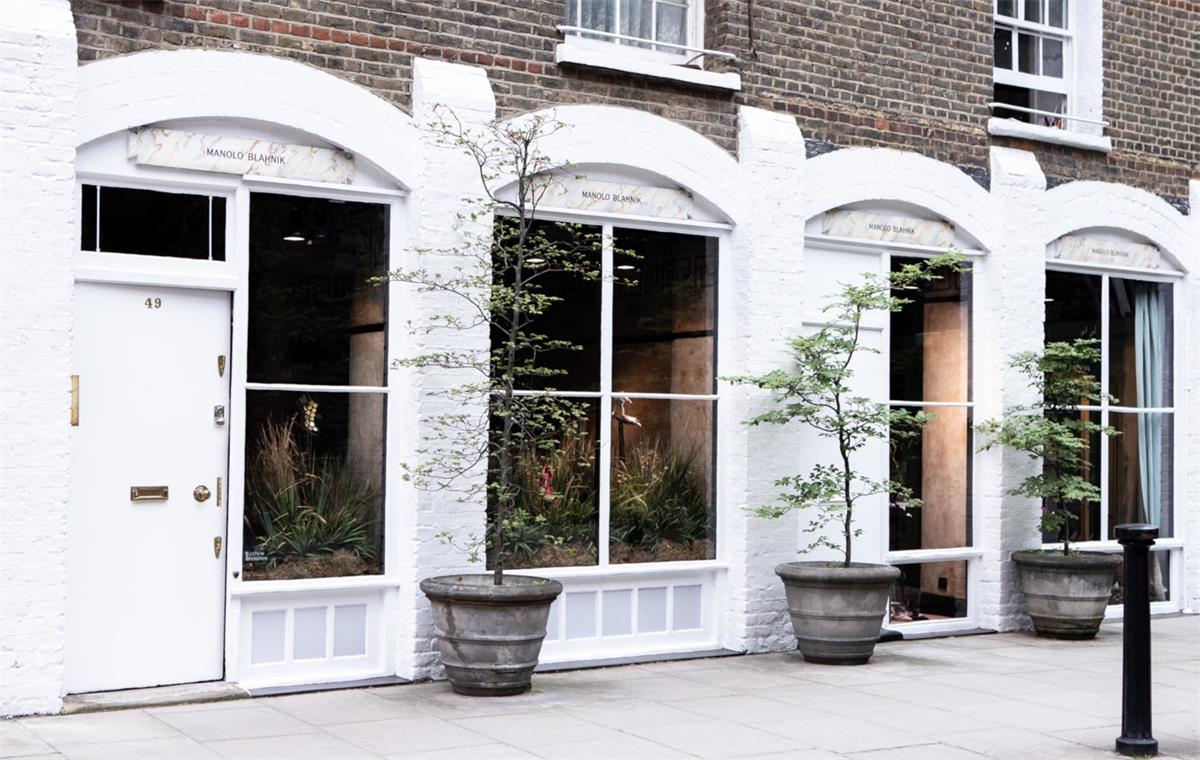 A privately owned and family run company, Manolo Blahnik still heads the brand as Creative Director and Chairman. He worked with his sister Evangelina Blahnik as Managing Director from 1981 until his niece Kristina Hulsebus Blahnik took over as CEO in 2013. Kristina is currently working on expanding and optimising the business worldwide and manages all aspects of the family venture.

Currently the brand holds more than 300 points of sale including 20 flagship boutiques across the globe in New York City, Hong Kong, Madrid and Geneva to name a few. The company has also undergone a transformation in Asia, in partnership with the Bluebell Group, to expand in Japan, Malaysia and most recently a brand-new flagship store in the heart of Singapore.

In July 2018 Manolo Blahnik launched his first dedicated men's boutique in London which sits adjacent to the women's boutique in Burlington Arcade.
With four women's collections a year as well as bags and a men's collection, Manolo still sketches every shoe himself and works with his niece to bring the collection to fruition. He retains a close relationship with the artisans in the factories and travels to Italy each season to personally work on the lasts and heels, choosing materials and accessories and overseeing the development of each prototype. In addition to more than 150 seasonal pieces created across the pre and main collections, are the permanent classics and enduring favourites including the iconic Hangisi, BB and Chaos.
The brand is known for its original, creative flair as well as timeless classic styles which sees loyal customers, from film stars to leading editors, to women who simply trust his perfectionism, come back again and again.
The Craft

Manolo Blahnik is the only shoe designer of his stature to design alone, and has done so since he created his brand in 1970. He works alone not as a means to set himself apart from his contemporaries, but simply because he does not require any creative input. When Manolo sits down to work, ideas flow through him fluidly and effortlessly.

Every shoe Manolo creates begins as a freehand sketch using sable brushes and watercolour ink. His stylistic use of line, light and colour give the renderings an impressionistic quality, making them works of art in their own right. Once he has sketched an entire collection, Manolo brings his drawings to the factories in Italy to work with the technicians on how to build them in three dimensions.
Manolo is involved in every stage of the process of building his shoes, and creates each sample himself to ensure that they match his original vision. He has been known to whittle the wooden lasts by hand, cut the patterns of the upper and assemble the parts to meet his rigorous standard. The factory artisans then study the prototypes to make enough exact copies to fulfil the orders.
By all outward appearances, Manolo Blahnik is an artist, but he rejects the term. He considers himself to be an artisan, and yet, few possess his understanding of the foot in its inherent elegance. For Manolo, inspiration comes from a deep reservoir of sources, all of which evoke a sense of old-world nobility or otherworldly beauty: his glamorous mother, the monarchs of Sicily, Greco-Roman statue & architecture, his favourite novel, The Leopard by Giuseppe Tomasi di Lampedusa. Each Manolo Blahnik shoe is given a name, chosen by Manolo himself. Each shoe is a rhapsodic offering: an expression of the past, a vision for the future, but most importantly, an object of allure for the present.